Sands Appraisal, LLC
Ronald Sands
Certified Residential Appraiser
License# 22279
FHA Approved

Tyler Sands
Registered Appraiser Trainee
RTA-T0129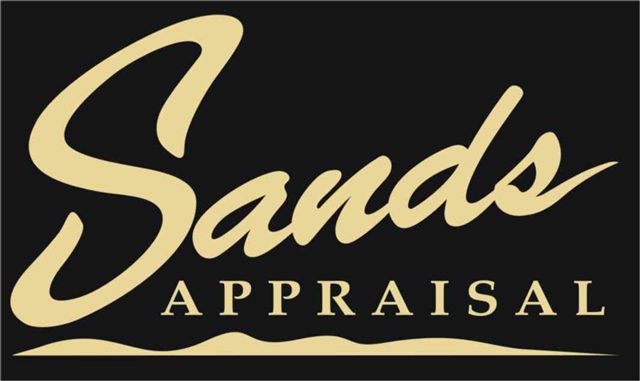 P.O. Box 13151
Prescott, Arizona 86304
OR
809 W Riordan Rd Ste 100-153
Flagstaff, Arizona 86001
Mission Statement
To provide the highest level of customer service in the real estate appraisal industry
featuring integrity, commitment and experience.
To provide complete, accurate and thorough appraisal reports based upon a
high level of continuing education and research.

Residential 1004, General Purpose & Exterior only
Site Built, Manufactured Homes, Condominiums & New Construction
Risk Analysis & Opinion of Market Value

Since 2004 - Completed 7,000+ appraisals
Place an order
(928) 445-3167
ronsandsaz@gmail.com
Ron and Tyler appraise in Prescott, Sedona and Flagstaff market areas in Northern Arizona.